Description
An Immersive Display up to 120″
As an alternative to traditional LCD and OLED TV's, the Epson EpiqVision Laser Projection TV1 represents a new generation of digital projection that redefines the everyday television experience by offering a stunning 4K PRO-UHD2 HDR picture available in both 100" or 120" screen sizes.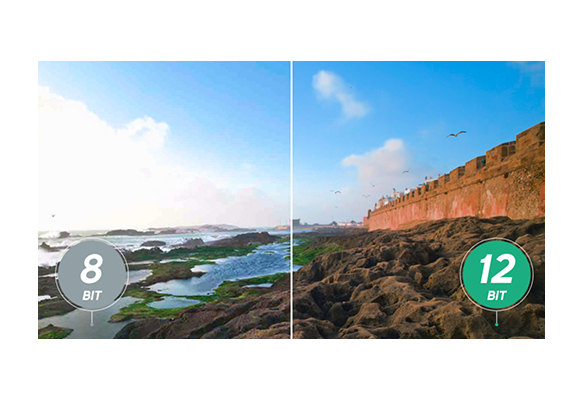 Advanced Digital Imaging Processing
Realtime 12-bit analog-to-digital video processing for smooth tonal transitions, while helping to eliminate banding, blocking, and other compression artifacts from the final visual performance. This powerful processing technology faithfully reproduces the source material the way it was intended to be shown.