Description
High Definition Sound
The smart, compact soundbar for TV, music, and more.
Play everything that matters to you with Beam. Control it with your voice, remote, the Sonos app, and more.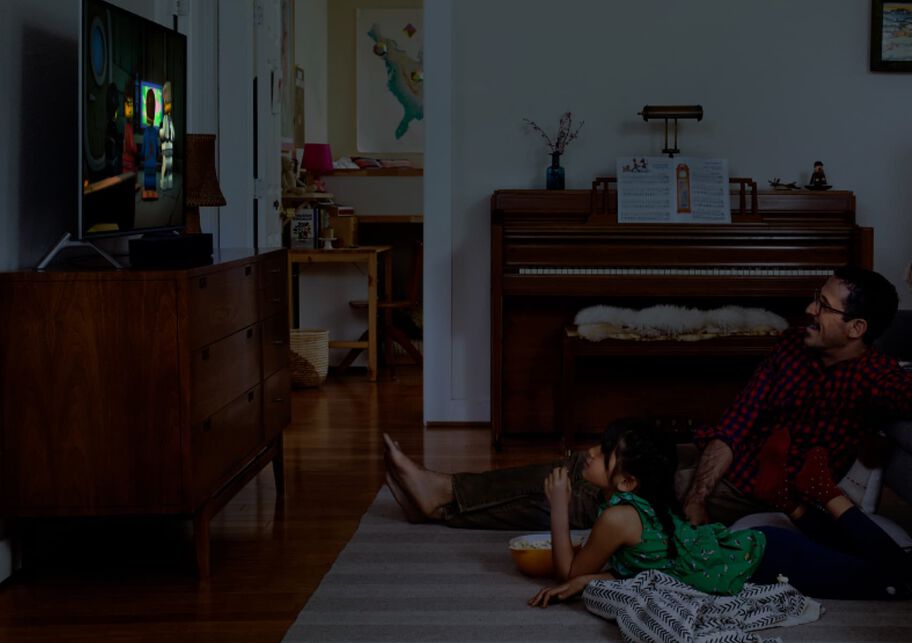 Beam was specifically tuned by Oscar-winning sound engineers to emphasize the sound of the human voice so you can always follow the story.
Turn on Speech Enhancement in the app to clarify dialogue when characters whisper or the action explodes.

Voice control
The Google Assistant and Amazon Alexa are built right in so you can play music, check news, set alarms, get your questions answered, and more, completely hands free.
Setup is simple
Go from unboxing to listening in minutes with just two cords and automatic remote detection.